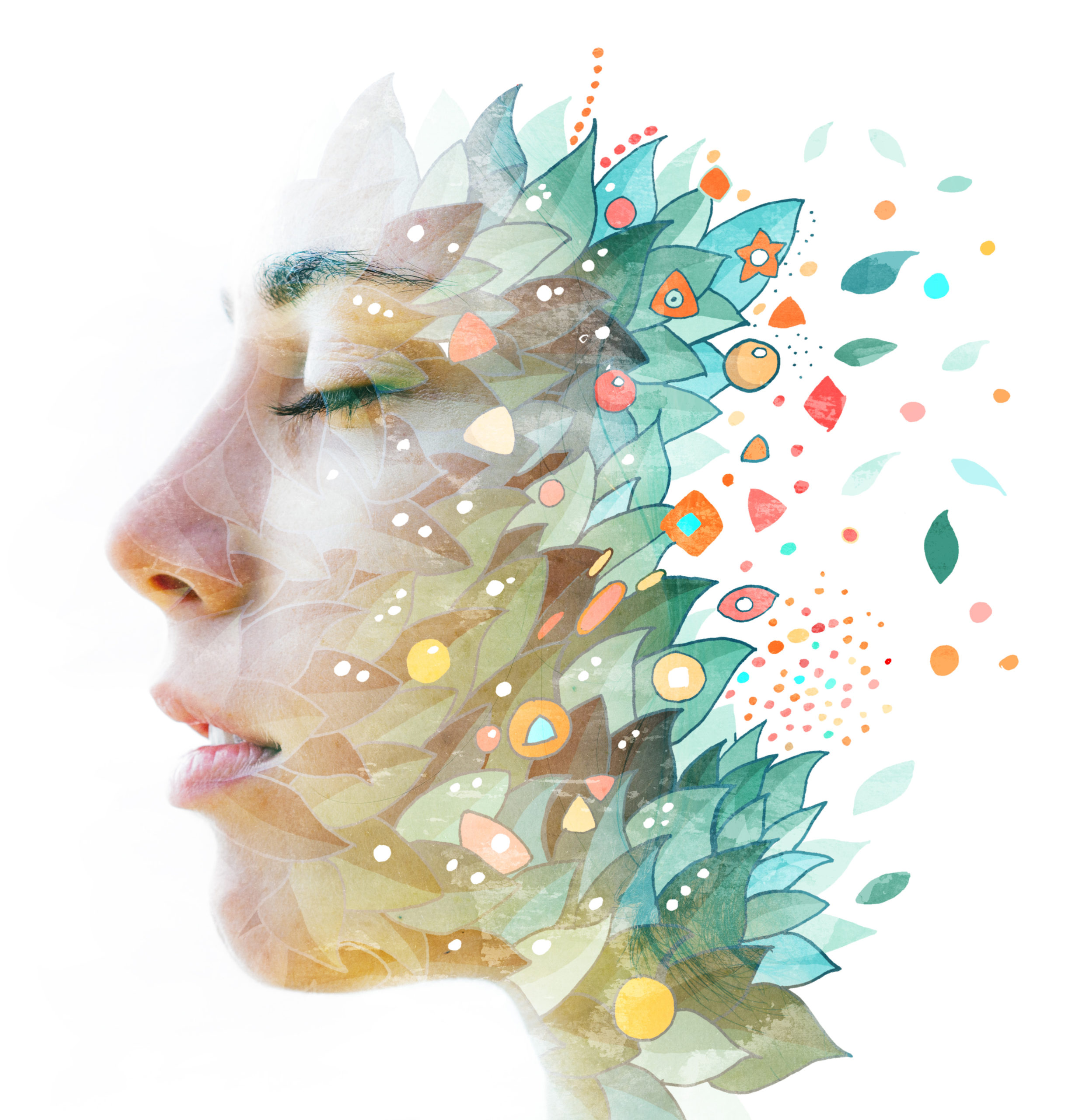 "Journeys of the Spirit"
Are you hesitating and wondering if hypnosis would be right for you?
Come and discover it through testimonials, sessions, articles or stories! 
A blog about hypnosis, which works a bit like a travel diary, where I share a personal experience through stories, illustrations, and audios.
You will find true stories, lived in the office, which I also have the pleasure of illustrating.
You will be able to listen to free guided meditation or self-hypnosis sessions.
Some articles related to my use of hypnosis in the sports world, with teams such as Skyvibration or Satori Factory !
Some videos and articles in project... coming soon!
Walking in
"Journeys of the Spirit"
To find out what you want 
"Hypnosis Stories": for true stories experienced at the firm (and whose sharing is systematically consented to by the person concerned, albeit anonymously).
Self-hypnosisif you want to think in a modified state of consciousness about a proposed theme.
Guided meditationif you just want to travel or calm your mind.
This blog can become a space for exchange!
Feel free to send me your email address if you would like me to subscribe to the newsletter, or to comment on the content so that I also get your feedback!