Hypnosis in Chambéry
Marine Descols, hypnosis specialist in Savoie or by video.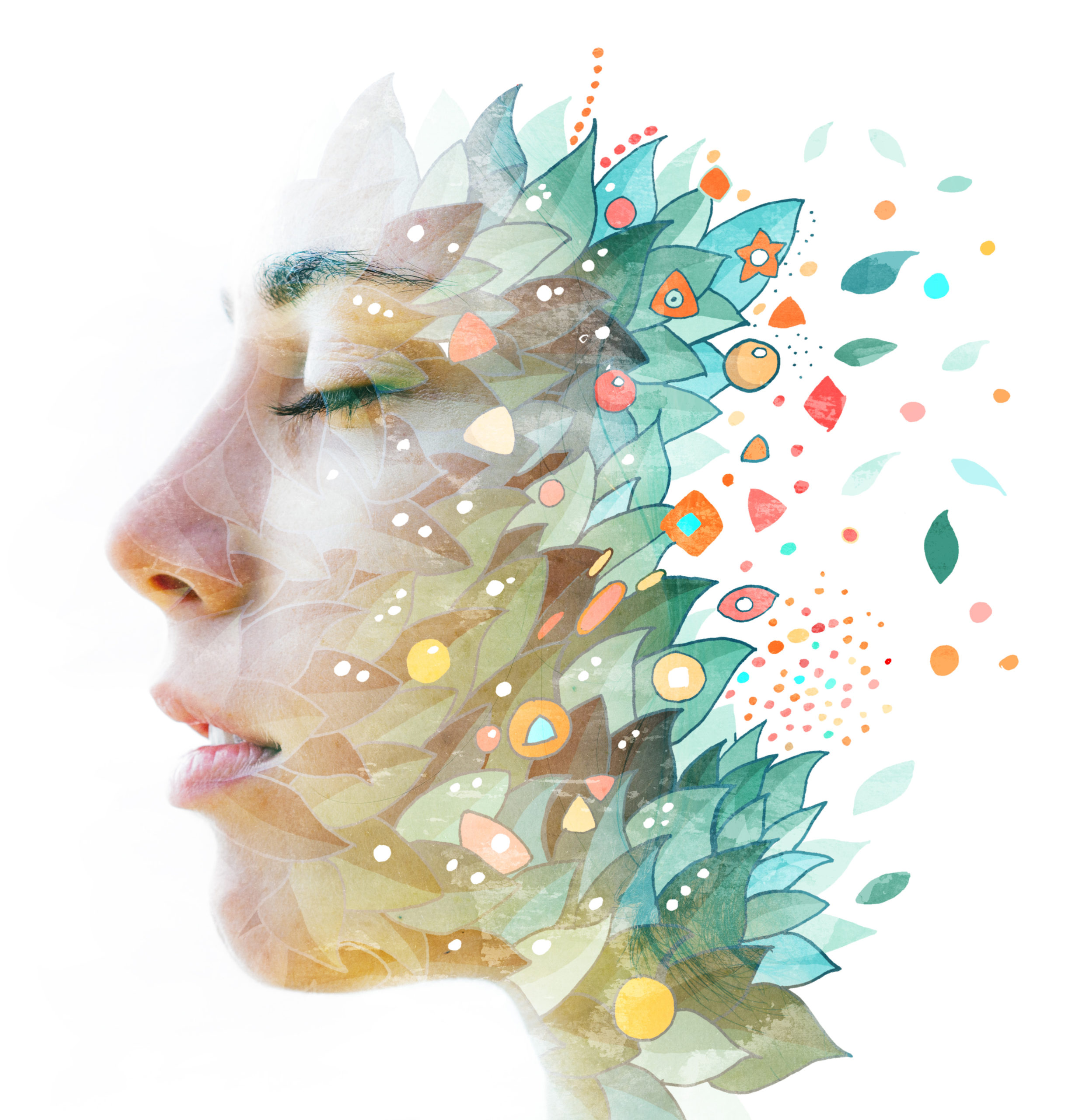 Laura D
Before, when there was a conflict situation with my father, my voice trembled, I tried to justify myself, it always ended in tears.
Today I answered with an aplomb I didn't think I had. 
And then I realized the guilt had left me.
Marina C
Hello.
2 months without a cigarette and everything without a drop of sweat.
A big thank you for these two months!
Laura M
Just a quick note to thank you for this session that changed my life so much! With time I noticed a lot of changes, I could see myself reacting (or not) to certain situations differently...whereas at the time I was only aware of this appeasement so strong that I felt (...) 
Aurélie M.
After only 2 sessions, I am no longer afraid of spiders, a real relief for me! Thank you Marine 🙂
Mickael G
The hypnotic trance is a state of consciousness that has been an extraordinary experience for me, where my emotions literally burst forth! 
It was really strong and rewarding. 
Mickael G
(...) I learned a lot about myself in those two sessions. They healed deep wounds that haunted me since childhood! It was really strong and enriching! Thank you